Case Studies
Carbo Asecura
is an insurance broker offering individual and group insurance. It has been operating on the market since 1994.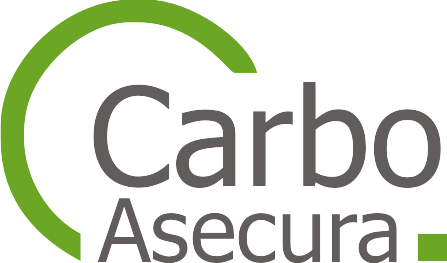 Managing the development of the company, setting directions and ongoing management activities required a tool that would provide knowledge in a simple, legible and quick way that could be used during board meetings or when it is necessary to make an important decision.
The systems used on a day-to-day basis by the agents and brokers have reporting functionalities, but they are definitely insufficient to obtain a comprehensive image of the company. Therefore, the need arose to have a tool that would meet the requirements set by the Management Board and senior managers.
Carbo Asecura

https://cabroker.pl/

Oracle Business Intelligence
The basis of our solutions is a detailed analysis of customer requirements and understanding the needs of a given industry. The next step is a review and verification of data in source systems and checking the data for possible use in reporting and analysis. Verification of the benefits that a data warehouse can bring to the insurance industry.
The next stages of work on the data warehouse for Carbo Asecura were as follows:

     • construction of an analytical model, re-verification of the need – whether the model meets it,
     • design and implementation of the data warehouse supply process,
     • use of data in the model, verification,
     • preparation of reports, creation of management dashboards,
     • acceptance by the client, training and implementation of the solution.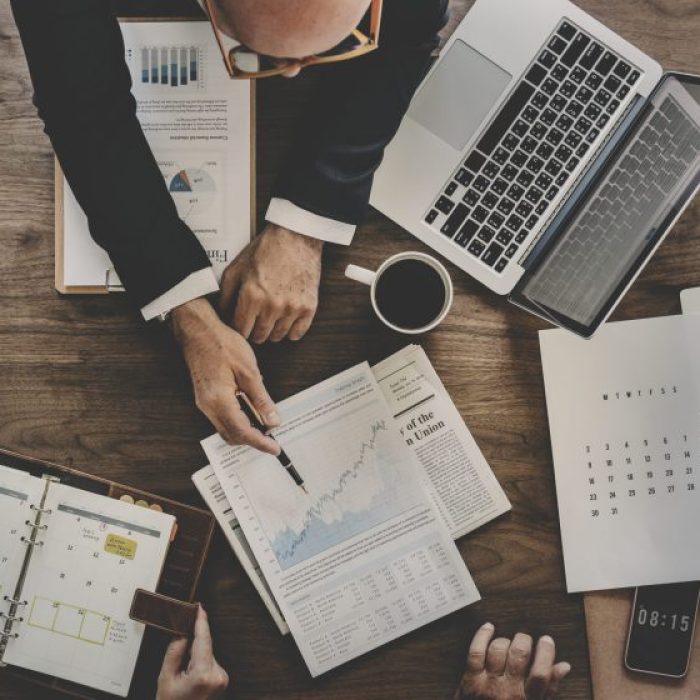 Management panels (about 20 pieces)
Detailed reports, comparative analyses, the ability to drill down data, graphical summaries, reports that can be exported to Excel.
The Management Board has access to data on request, which is then analyzed at weekly meetings.
Ability to analyze the profitability of individual insurance groups, premium income, payment delays, customer profile which all leads to better targeted offers.
The product was implemented in 2015 and has been successfully used to this day.