Case Studies
Firma Risk Partner
Risk Partner is an insurance broker specializing in providing the market with dedicated insurance products for enterprises from various industries.

The products offered by Risk Partner include criminal-fiscal, tax and tax liability insurance.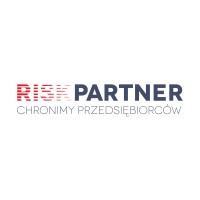 The large number of entities served, the variety of products and the dynamically developing area of protected ​​business operations led to Risk Partner's decision to start cooperation with our company in order to build a reporting platform that would allow capturing the management perspective of the Company's operations.

The main challenges of the project were: high substantive complexity, variety of data sources and formal reporting requirements defined by the Company's business partners.
Risk Partner

https://risk-partner.pl/
Due to the access requirements to the reporting system as well as the technological stack defined by the ordering party dictated by the licenses held, the project was implemented using Microsoft tools and products.

Data processing was prepared in T-SQL on the basis of MS SQL. The reporting layer in the area of predefined reports was prepared in MS SQL Reporting Services, while reporting dashboards and ad-hoc reporting tools were made available in PowerBI.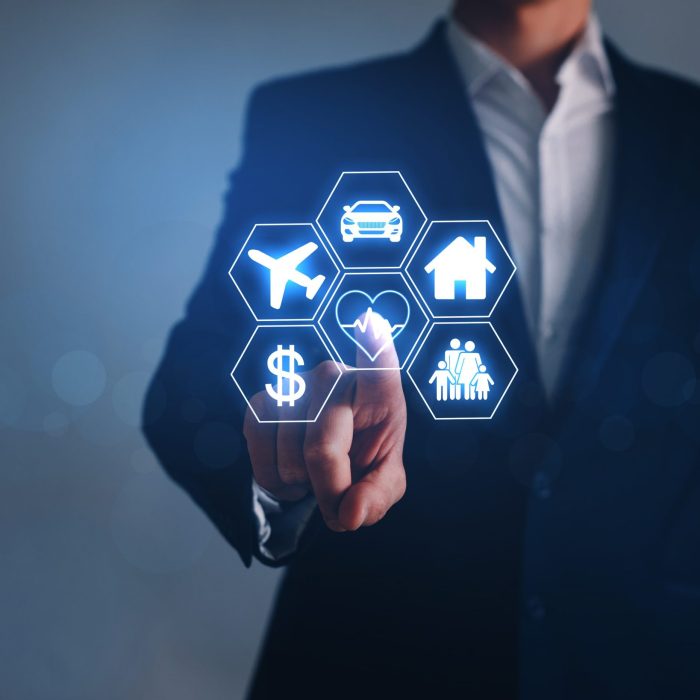 Thanks to the implementation of the data warehouse system together with the reporting layer, Risk Partner has gained functionalities that have not been available in domain systems so far.

The appearance of predefined reports freed up large human resources in the back-office, because the previous manual preparation, verification and publication of reports for insurers took several days each time at the beginning of each month.

In turn, the company's Management Board appreciated the high availability, flexibility and readability of PowerBI reporting dashboards. The ability to quickly check the results and statements on a mobile phone before the management meeting was invaluable.