Case Studies
Press Glass Company
The largest independent European manufacturer of double-glazed glass units for the construction industry with factories located in several countries. We have implemented the IPLAS system in the branches in Radomsko, Miętno, Tczew, Tychy and Varazdin (Croatia).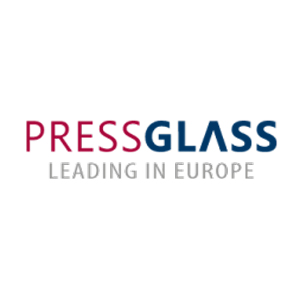 Press Glass faced the problem of periodic excessive use of water in the process of producing double-glazed glass units, in this case demineralized water used during when washing glass.
Produkcyjna

Press Glass

https://www.pressglass.com/pl/
The implementation of the IPLAS system enabled ongoing monitoring of water consumption for technological purposes. Notifications in the form of e-mail or text messages were sent to the indicated persons in the event of detection by the system of excessive consumption of water within the assumed time window.
This enabled smooth monitoring and constant supervision of water consumption, as well as early notifications to the maintenance department when excessive consumption was detected. The system informs about consumption via an email notification along with instructions on what actions should be taken to remove the problem.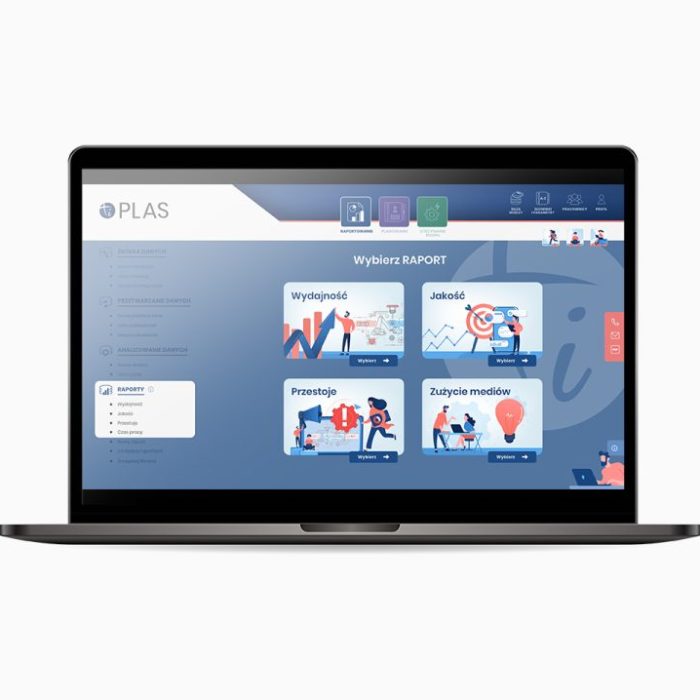 The implementation of technical infrastructure and the IPLAS system led to a reduction in monthly water consumption by up to 60% compared to 2019 and 2020. In addition to a large impact on reducing water consumption costs, IPLAS also helped to reduce the negative impact of the factory on the ecosystem in which it is located and to provide customers with a higher quality product.
The increase in the reaction rate of the maintenance department in the event of emergency situations brought the company considerable benefits, while maintaining a high standard of the glass washing process.