Case Studies
Provincial Specialist Hospital No. 2 in Jastrzębie-Zdrój,
and also in Rzeszów
Large units dealing with comprehensive medical care, such as provincial or specialist hospitals, face a whole range of challenges regarding the proper collection, protection, processing and sharing of data.


An important aspect is the fact that in many cases the hospital's IT system as a whole consists of several independent subsystems, often from different suppliers.
In the analyzed case, the main need was to provide a data warehouse integrating the so-called white part (related to the treatment of patients) with the gray part (related to hospital management).
The white part included data collected in in-patient (patient hospitalization) and out-patient (specialist visits) healthcare systems. The gray part is, in turn, financial and accounting data, invoices and contracts, as well as warehouse management.
The main challenge faced by the data warehouse was to create models that would allow for the analysis of the profitability of individual medical procedures, departments and employees. It was necessary to include the analyzes in a time perspective and to take into account the conditions imposed by the public payer.
The data warehouse was also to serve as a source of statistical knowledge about the profiles of procedures, patients or the use of medical materials.
Specialist hospital

https://www.wss2.pl/

https://www.wzsrzeszow.pl
SPIID provided a comprehensive solution based on Oracle Business Intelligence technology.

The main challenges concerned:
     • high degree of complexity of the analysis, high customer requirements
     • ensuring the integrity of the dictionary layer and registers
     • ensuring adequate power supply efficiency and data reporting.
The solution consisted of the following technical elements:
     • ETL process integrating data from source systems (all source systems were provided by KAMSOFT S.A.)
     • Oracle BI object world model
     • A set of predefined reporting dashboards
     • Documentation
The implementation of the solution was preceded by a series of meetings with representatives of the Employer together with conducting a business analysis and technological audit.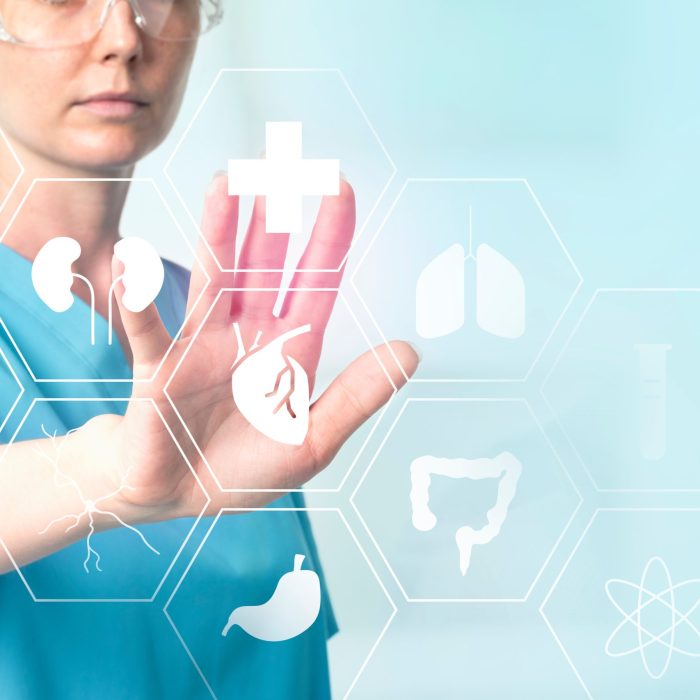 The effect of activities of the projects for
     • Provincial Specialist Hospital No. 2 in Jastrzębie-Zdrój
     • Provincial Specialist Team in Rzeszów
was a generic solution, providing a data warehouse environment for large medical units, based on KAMSOFT S.A. software.
The data warehouse, along with the reporting layer, provides a predefined set of analyzes and a working environment for analysts to perform ad-hoc summaries.