Case Studies
SPAAS company
The Spaas company, based in Hamont, has been producing candles for over 160 years. The activity that started with wax bleaching has evolved into an international company with a wide range, operating in 40 different countries.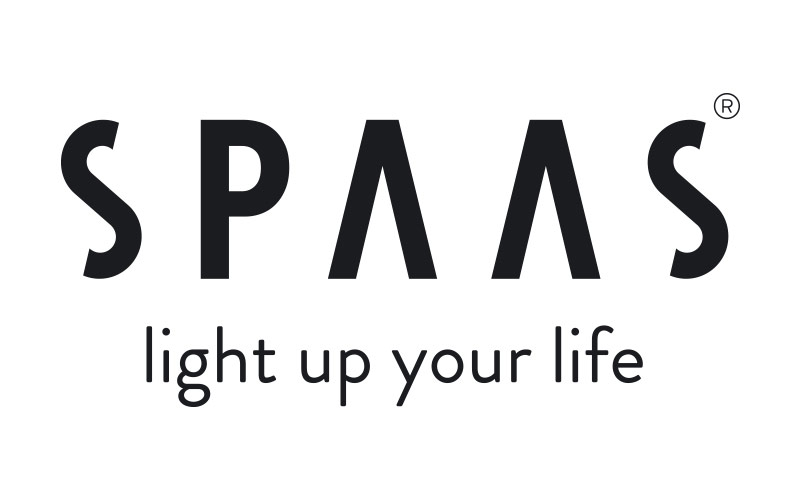 Production managers often struggled with the inability to accurately determine the causes of downtime during night shifts.
A serious problem was establishing the reasons for producing a low-quality product on night shifts. As a result, often entire batches of the product were disposed of, which in turn generated large losses.
SPAAS

https://www.spaas.eu/pl
Production monitoring and optimization
IPLAS system
The answer to the needs turned out to be the IPLAS system, which enabled the acquisition, safe storage and effective use of production data. The collected information not only provides knowledge about the current state, but can become an important factor in modernizing the enterprise and increasing its efficiency.

Continuous registration of the parameters of the paraffin casting production line made it possible to accurately identify the downtime periods of the line. This allowed for the verification of whether the actions taken to restore production were appropriate and whether they were implemented at the right time. Owing to the possibility of observing how much time it took to remove the cause of the downtime, the effectiveness of the actions taken was assessed and optimization/reorganization was made, which in turn resulted in a significant reduction in the time needed to solve problems that occur at night.

Monitoring the speed of the paraffin casting production line showed that there are situations when employees want to finish work faster at night. Parameter monitoring showed that at night the line operated at an abnormal speed, which resulted in the paraffin not cooling sufficiently before the next stage of the process. The result was quality defects of the products, and sometimes even the need to dispose of the entire batch of the product. The analysis of the line's operating parameters made it possible to capture such cases, determine their cause and secure the process against similar situations in the future.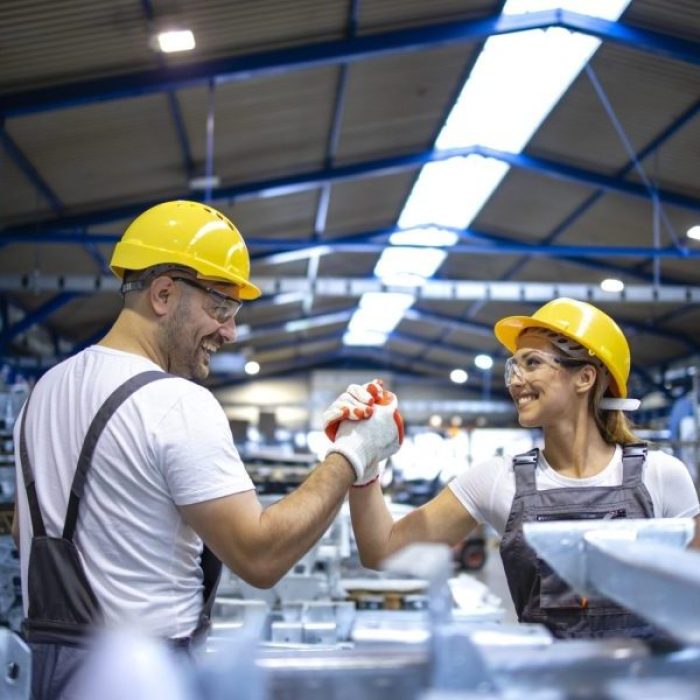 The consequence of the implementation of the IPLAS system was a much better use of the production line's capabilities, reduction of downtime by as much as a dozen or so percent and shortening the time of processing orders.

A significant benefit for SPAAS was also the improvement of product quality and the reduction of production waste.