Case Studies
Data warehouse for the eHealth Center
The eHealth Center (formerly CSIOZ) is the entity managing over 50 central IT systems, including the e-health system (P1), medical registers (including: RPWDL, RHF, RA, RPL, RAM), systems supporting preventive healthcare and treatment ( e.g.: EWP, e-krew, Poltransplant) as well as field ICT systems (e.g.: SOLR, SOID, EPLOZ, SMZ, ZSMOPL).

The multitude of source systems, complex reporting needs and analytical needs made CeZ decide to establish a central data warehouse project. 
eHealth Center

https://cez.gov.pl/pl
Quite by chance, a few months before the outbreak of the coronavirus epidemic, we got involved in a challenging data warehouse project for the eHealth Center. At present, a large team of analysts, programmers and testers is constantly developing the eZdrowe data warehouse, through
     • providing an analytical environment for internal and external recipients,
     • reporting the most important health indicators in Poland,
     • support for CeZ partners as part of data sharing (Ministry of Health, ABM, DAiS),
     • delivery of components for the settlement of medical benefits, such as COVID-19 vaccinations, flu vaccinations or 40+ Prophylaxis benefits.
SPIID is also responsible for maintaining the eZdrowie warehouse system in the demanding SLA regime, 24/7.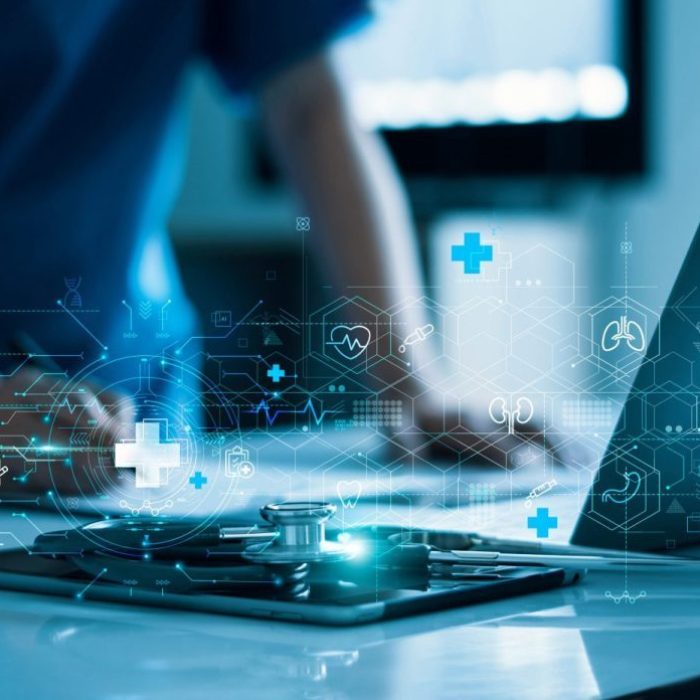 The result of the work is a data warehouse, which is supplied from over 40 data sources. These are, among others data from the systems of the National Health Fund, ZUS, e-Health Center (registration for COVID-19 vaccinations, information on: trade in medicines, issued COVID-19 certificates, electronic medical documentation, fulfillment of prescriptions and referrals, records of entries to Poland).
The largest data sets processed in the eHealth warehouse are over 10TB, and their size often exceeds 10 billion rows.
The value of medical services settled using the billing component exceeds PLN 3 billion, and the number of requests handled by the component providing data for domain systems exceeds 1 million calls/day.