Case Studies
National Institute of Hygiene
The National Institute of Hygiene is a state institution dealing mainly with issues related to hygiene, food and epidemiology.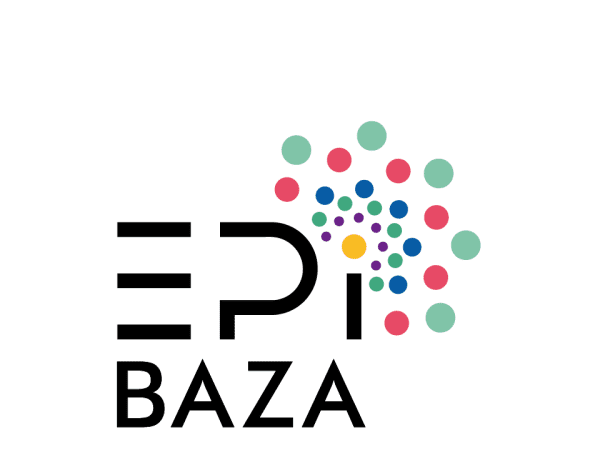 During the SARS-CoV-2 (COVID-19) coronavirus pandemic, the National Institute of Hygiene became one of the main centers providing epidemiological data.

The National Institute of Hygiene is also the owner of globally unique data sets on epidemiological surveillance and food safety.
In order to ensure proper handling of data collections and to ensure their safety and the possibility to make them available for further use, the idea of the EPI BAZA project was conceived. Its main goal was to develop a modern, integrated IT system that would support the three main areas of NIH activity: the area of epidemiological supervision together with the register of epidemiological outbreaks, food safety area and ISP area – data provision, e.g. for state administration entities. Together with the project of the transactional layer of the system, there was a need to have an integrated reporting and analytical environment (data warehouse) that would meet the information needs of the National Institute of Hygiene and support the processes of rapid response to situations of increased risk (notifications, detection of correlations and links).

The data warehouse is also a source of data for export processes to external institutions such as WHO (World Health Organization), ECDC (European Center for Disease Prevention and Control) or EFSA (European Food Safety Authority).
National Institute of Hygiene

https://epibaza.pzh.gov.pl/
SPIID designed, implemented and provided maintenance services for the data warehouse environment for 30 months.
The project consisted of the following elements:
     • ETL system supplying the data warehouse on the basis of static and dynamic form systems in the areas of epidemiological supervision and food safety.
     • Analytical data models for ad-hoc reporting with a mapping layer
     • MPI module
     • External data import module
     • Connection and correlation detection module powered by dynamic rules
     • Modules of exports to external institutions

Technologies:
     • Java
     • Pentaho
     • PostgreSQL
     • Oracle Business Intelligence
     • JasperReports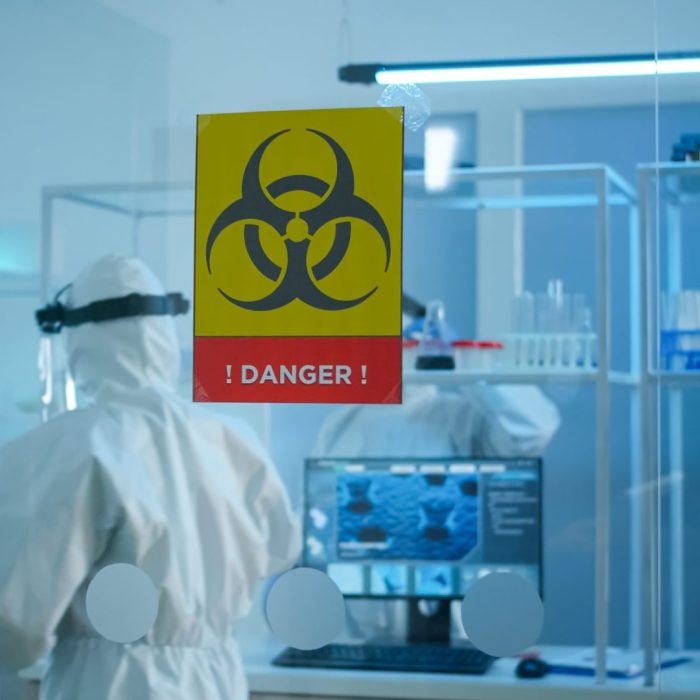 Full, fault-proof and auditable integration of a data warehouse with transactional systems in the areas of food safety and epidemiological surveillance.
An integrated analytical and reporting environment with a set of over 60 highly complex reports.
Conducted training in the field of environment administration and of the usage and the independent building of reports.